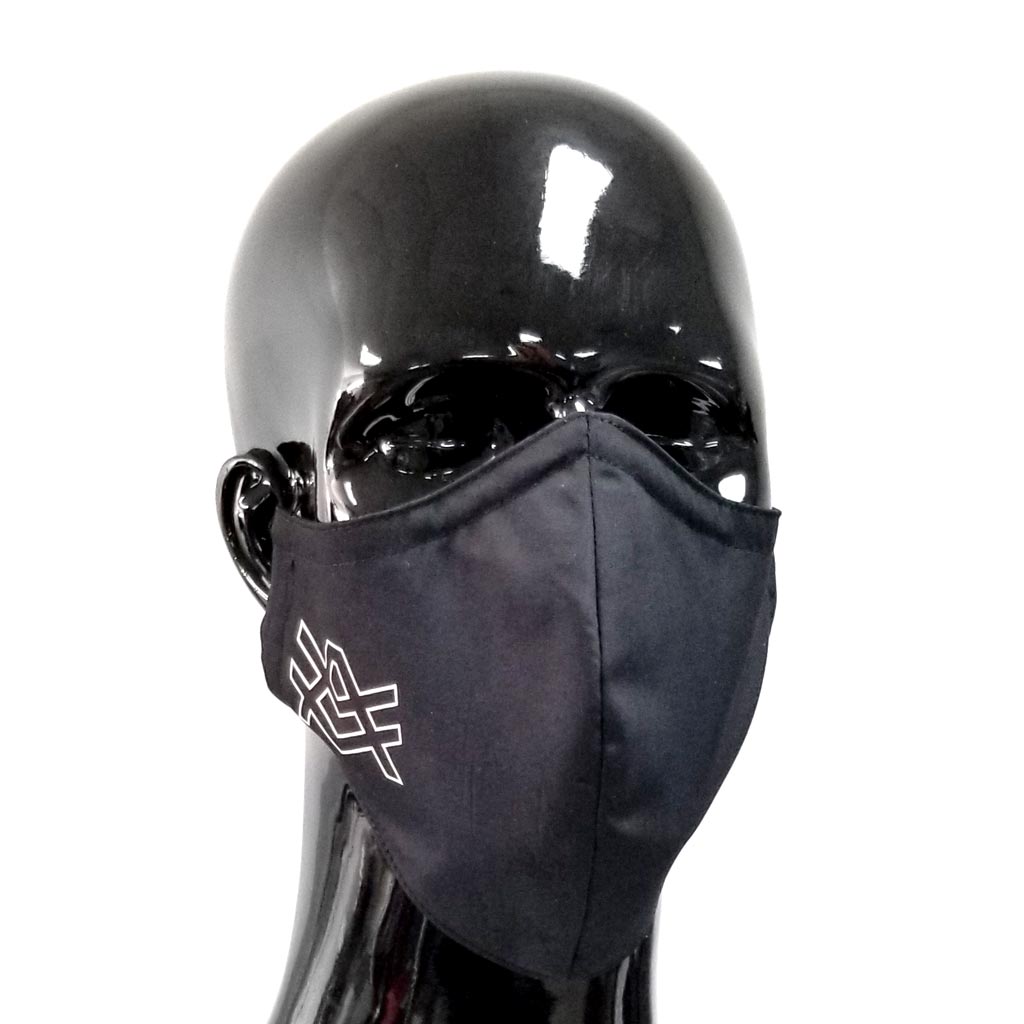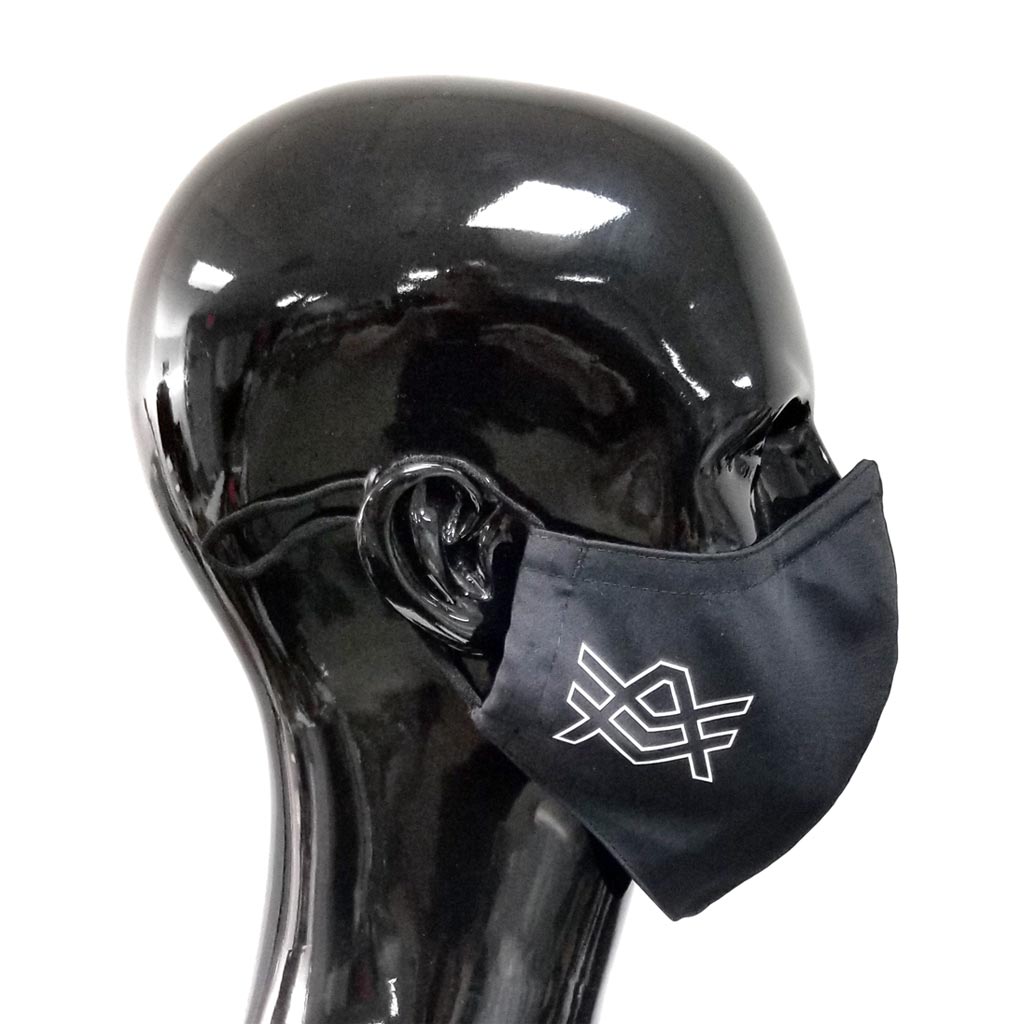 Shop Avorza
FM2 Face Mask
One Size Fits Most.
Made of three -ply 55% cotton and 45% poly poplin fabric. An adjustable nose and center front seam provide a snug fit around the nose and mouth. Elastic ear loops with bead sliders help hold the mask in place. Machine washable.
THESE ARE NON-MEDICAL FACE MASKS.
Disclaimer: This mask should NOT replace a particulate filtering N95 or any other NIOSH or FDA certified masks used in healthcare settings and should not be used when caring for those with COVID-19. This Mask does not replace other recommended measures to stop the community spread of COVID-19. This mask should NOT be used in any surgical setting or where significant exposure to liquid, bodily or other hazardous fluids, may be expected. This mask should NOT be used in any clinical setting where the infection risk level through inhalation exposure is high. This mask should NOT be used in the presence of a high intensity heat source or flammable gas. ShopAvorza.com makes no warranties, either express or implied, that the mask prevents infection or the transmission of viruses or diseases.
We recommend you practice the safety guidelines mandated by the CDC and your healthcare professionals. Please follow the latest advice of the CDC and your own health care professionals as to how best to keep yourself safe.

This face mask is NOT appropriate for you If you have a medical condition. Be mindful when wearing masks if you have lung disease, like emphysema, or chronic heart disease. Stop using this product if you notice difficulty breathing while wearing it.

Children should be supervised by an adult at all times when wearing a face mask to ensure safety. By choosing to wear the face masks we sell at shopavorza.com, an individual acknowledges and assumes all risks, known and unknown, associated therewith.
We do not accept returns for closed or opened, tried out or used masks for the safety of all.